The temps outside are chilly and the real estate market remains brisk!
The median listing price grew 9.6% compared to this time last year. The price growth is due to the imbalance of the market with demand far exceeding supply. In fact, new listings are down 6% over this time last year. We have less than half of the number of homes for sale than we did two years ago. Add in the incredible demand the pandemic fueled ( work from home/changing home needs) & the millennial effect; the largest buying demographic hitting their 30s and needing larger homes, and the supply shortage to support new home builds and "Houston, we have a problem" exists. The problem is a lack of inventory. Renting is not any "easier" with rents rising 18.5% and expected to rise 7% more in 2022.
It's a challenging time in real estate and I am here to help. Stay healthy and stay well!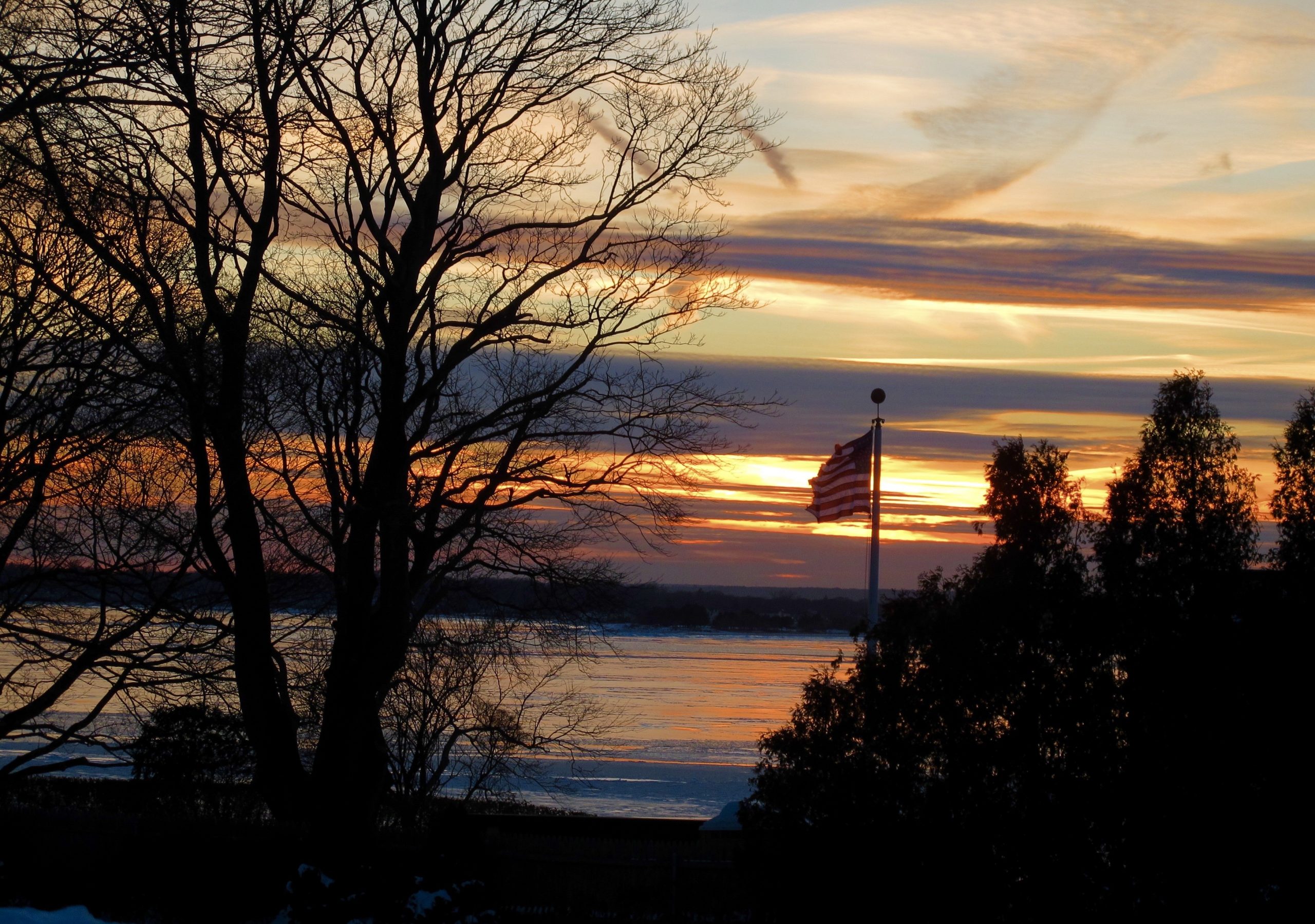 https://www.realtor.com/research/weekly-housing-trends-view-data-week-dec-11-2021/?utm_source=Realtor.com+Economic+Research+Mailing+List&utm_campaign=9e0640524c-EMAIL_CAMPAIGN_2020_04_26_01_53_COPY_01&utm_medium=email&utm_term=0_5fdb87a164-9e0640524c-105925945