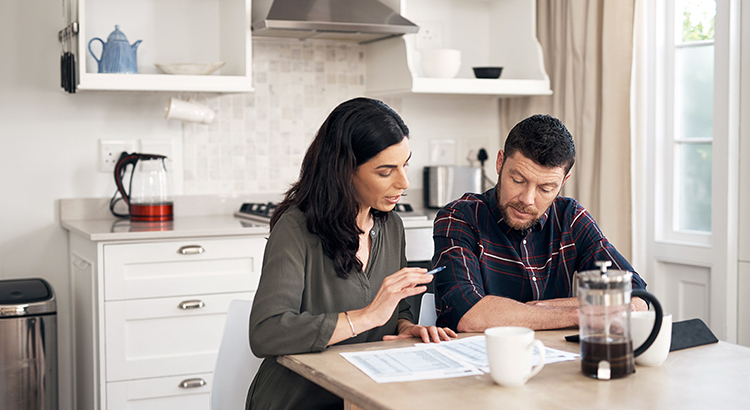 Yesterday while hanging up a name rider on a new listing in West Warwick ( 115 Setian Lane) a gentleman approached me and asked for my business card. He then asked me what I "thought about the market."  I asked him what interested him most about the market and our conversation commenced from there. We stood by my car for 15 mins talking about the market. "Will prices continue to increase, Sarah?"  "What about rising mortgage rates?"  I shared with him my thoughts on the market trends and conditions in a very engaging two-way manner. Later last night, I was on speakerphone with my husband who was in a hockey rink parking lot. A dear old "hockey dad" of a teammate of my youngest boys stopped by the car and chatted with John and myself via the speaker. About midway into the convo the friend said " Sarah, how is business? What does the RI market look like in the days ahead?" Again, I launched in a very interesting 3-way conversation about the real estate market with our dear friend and my husband. Clearly, the housing market is on everyone's mind much like that of the labor shortage, and rising inflation.  So what do the increased interest rates mean? Let's dive into it below!
With the average 30-year fixed mortgage rate from Freddie Mac climbing above 3%, rising rates are one of the topics dominating the discussion in the housing market today. And since experts project rates will rise further in the coming months, that conversation isn't going away any time soon.
But as a homebuyer, what do rates above 3% really mean?
Today's Average Mortgage Rate Still Presents Buyers with a Great Opportunity
Buyers don't want mortgage rates to rise, as any upward movement increases your monthly mortgage payment. But it's important to put today's average mortgage rate into perspective. The graph below shows today's rate in comparison to average rates over the last five years: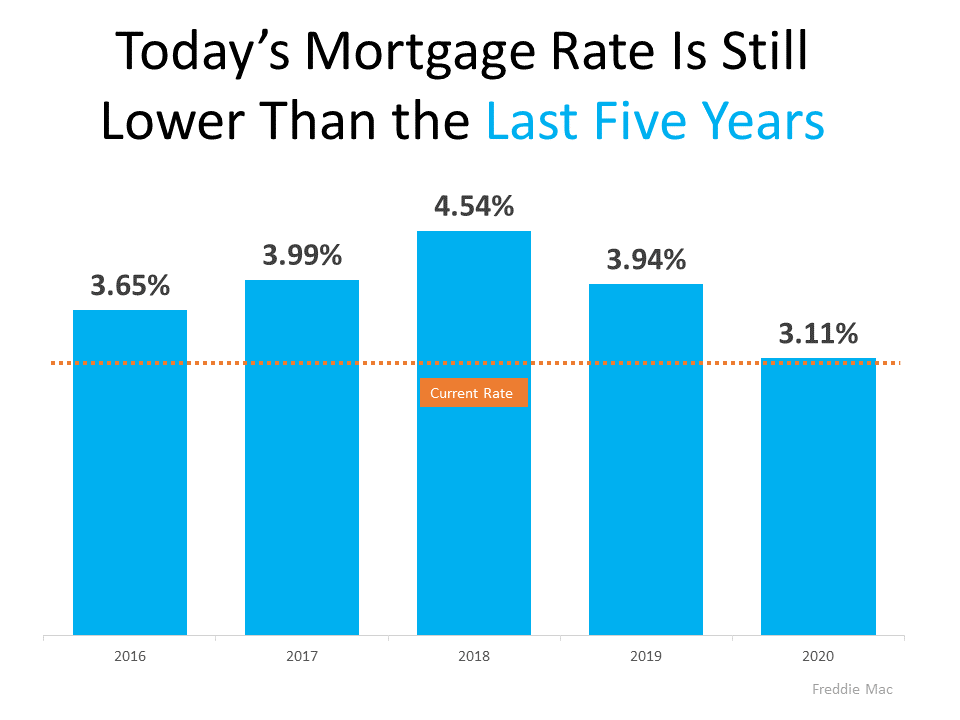 As the graph shows, even though today's rate is above 3%, it's still incredibly competitive.
But today's rate isn't just low when compared to the most recent years. To truly put today into perspective, let's look at the last 50 years (see graph below):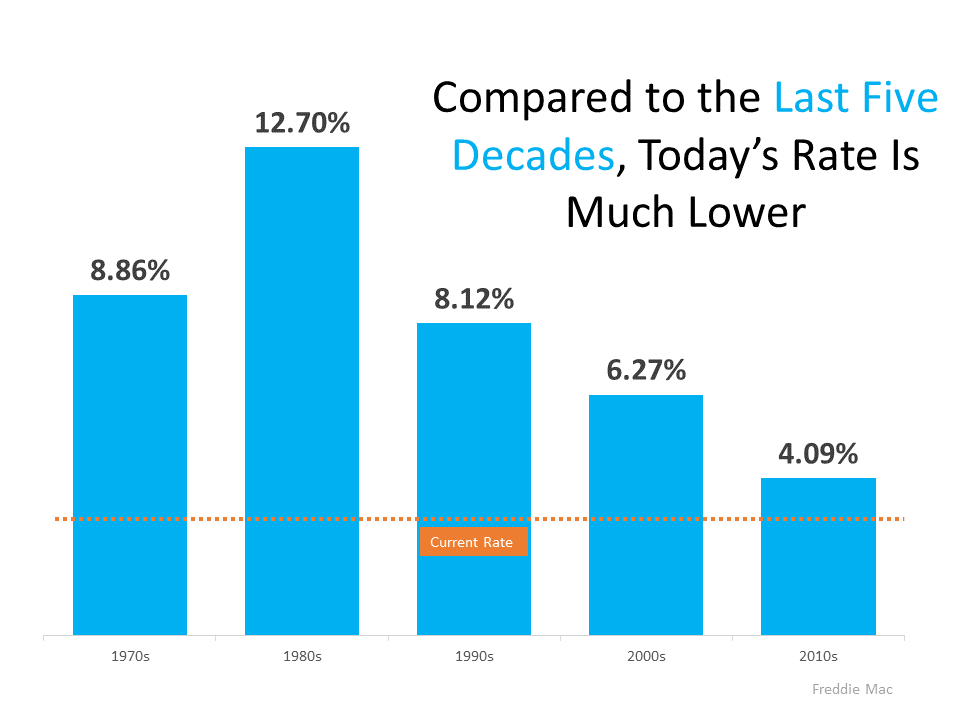 When we look back even further, we can see that today's rate is truly outstanding by comparison.
What Does That Mean for You?
Being upset that you missed out on sub-3% mortgage rates is understandable. But it's important to realize, buying now still makes sense as experts project rates will continue to rise. And as rates rise, it will cost more to purchase a home.
As Mark Fleming, Chief Economist at First American, explains:
"Rising mortgage rates, all else equal, will diminish house-buying power, meaning it will cost more per month for a borrower to buy 'their same home.'"
In other words, the longer you wait, the more it will cost you.
Bottom Line
While it's true today's average mortgage rate is higher than just a few months ago, 3% mortgage rates shouldn't deter you from your homebuying goals. Historically, today's rate is still low. And since rates are expected to continue rising, buying now could save you money in the long run. Let's connect so you can lock in a great rate now.