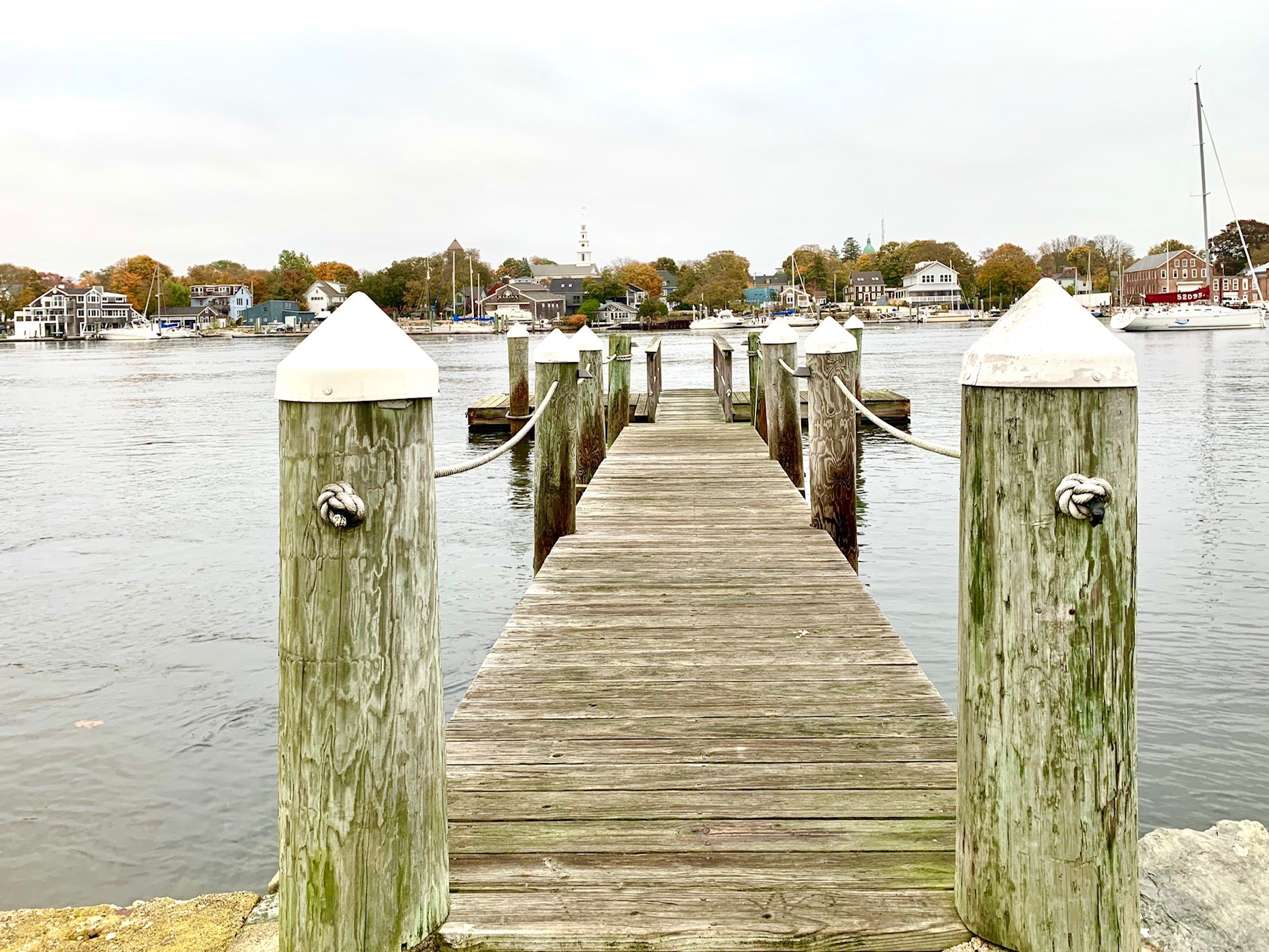 Staying aware of what is trending in real estate is the best practice for buyers and sellers alike. Knowing what areas are hot, what features buyers are seeking and what is to come in the buying and selling forecast is key information for buyers and sellers everywhere. Keeping my clients "fueled" with an ever-building and always current knowledge base is one of my main priorities in my agent-client relationship.  I'll share with you 5 trends that are surfacing right now nationwide and ones that are likely to affect our immediate locale.
The first is expensive vs. expansive cities. "Expensive "markets like San Francisco, Seattle, LA, Boston, NY and Miami typically feature geographic borders like oceans or mountains that prevent outward development.  They also typically have rules and norms to limit the development of agricultural land as well as a local land-use policy that tightly caps the addition of new homes in developed areas.  When you combine the limiting geography with the policy you can see why home values in these areas are quickly driven up.
Conversely "expansive" markets like Atlanta, Austin, Phoenix, Dallas and Houston offer plenty of room for new developments on their periphery keeping supply abundant and home values affordable.
The second trend we are seeing is what's being referred to as the "coming of the silver tsunami", referencing the ageing out of baby boomers and a resulting uptick in available housing. Retirement communities will feel this effect the greatest yet cities will feel it too.  In the next 20 years over a quarter of the nations currently, owner-occupied homes are likely to hit the market. Obviously this will change the way the housing market looks in the next 20 years.
The third trend is downsizing. Many folks in our local area are quickly seeing the upside of downsizing.  Ageing baby boomers are fueling the demand as many look to downsize to a maintenance-free lifestyle without having to leave their current area and/ or their family and social ties.  For the sellers in our area homes that feature first floor bedrooms, wide entryways, lack of excessive stairs and close proximity to health centers are and will continue to be highly sought after home characteristics.
The fourth trend is first- time home buyers looking for their forever homes. It used to be that first-time homebuyers would look to purchase a first home typically low in their price bracket, close to shops and restaurants and their workplace. Now first-time homebuyers are typically older ( many having waited longer to get married than before) and more established with their careers. Many have been forced to wait to purchase longer than we've seen in the past , due to the cost of housing in expensive markets, rising college debt and fewer starter homes.  Many simply have missed the window to starter homes and now are skipping that step and launching right into "forever homes"  Great news for homeowners in the suburbs, ( an area rising Millenials are craving more and more) who offer 3-4 bedrooms and flex spaces which can support the toddler phase up to the teen "hang out "phase. Suburbs located in close proximity to cities or public transit to bigger cities that feature homes that match their "long term living" criteria are extremely attractive to this ever-emerging group of buyers.
Finally, the last trend we are seeing is the emergence of larger investors like institutional investors. What we have seen is the emergence of institutional investors who are not buying just one property as an investment but 2-3 at a time.  This is particularly appealing in cities that offer relatively affordable properties that they can fix up and then rent out. I've seen this start to happen in Providence with even individual investors who have me searching out 3-4 properties they can buy as investment properties.
Real estate truly is an ever-emerging, always involving industry and it's one I simply relish. Keeping abreast of all the local market insights and trends as well as those on a national level enables me to keep my clients on the top of their game whether they are buying or selling or both and THAT is my main objective and my biggest source of reward….. a "victorious" client!!!  Please reach out to me if I can be of any real estate help! I truly love what I do!