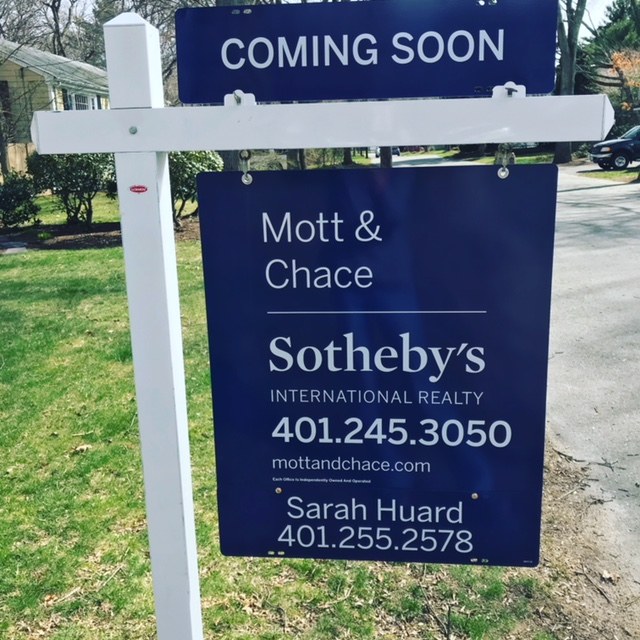 When you put your home up for sale, one of the best ways to determine the asking price is to look at comparable sales. There's rarely a perfect apples-to-apples comparison, so a pricing decision often relies on comparisons to several recent sales in the area. Here are five criteria to look for in a sales comparison.
Location: Homes in the same neighborhood typically follow the same market trends. Comparing your home to another in the same neighborhood is a good start, but comparing it to homes on the same street or block is even better.
Date of sale: It varies by location, but housing markets can see a ton of fluctuation in a short time period. It's best to use the most recent sales data available.
Home build: Look for homes with similar architectural styles, numbers of bathrooms and bedrooms, square footage, and other basics.
Features and upgrades: Remodeled bathrooms and kitchens can raise a home's price, and so can less flashy upgrades like a new roof or HVAC system. Be sure to look for similar bells and whistles.
Sale types: Homes that are sold as short sales or foreclosures are often in distress or sold at a lower price than they'd receive from a more typical sale. These homes are not as useful for comparisons.Pricing a home for sale is something I take very seriously and exert an incredible amount of research into.  Pricing a home at market value and supporting that price via the unparralleled reach that a Sotheby's International Realty listing offers gives a seller the maximum opportunity to obtain not only a lucrative sale price but a timely one as well!!! Reach out to me if you are thinking of selling a home now or in the future. I'd love to meet with you to discuss the steps we can take now to get your home market ready !