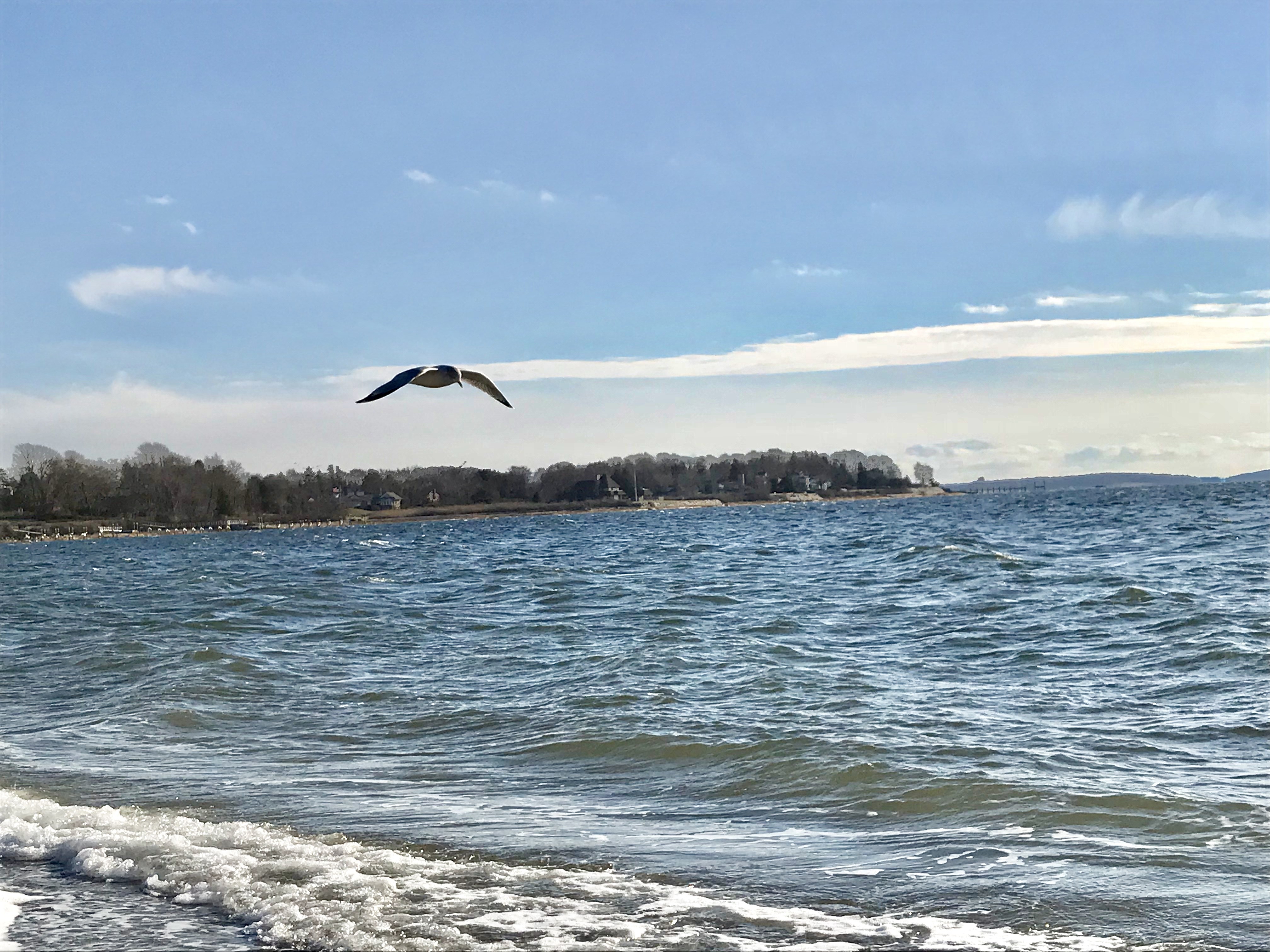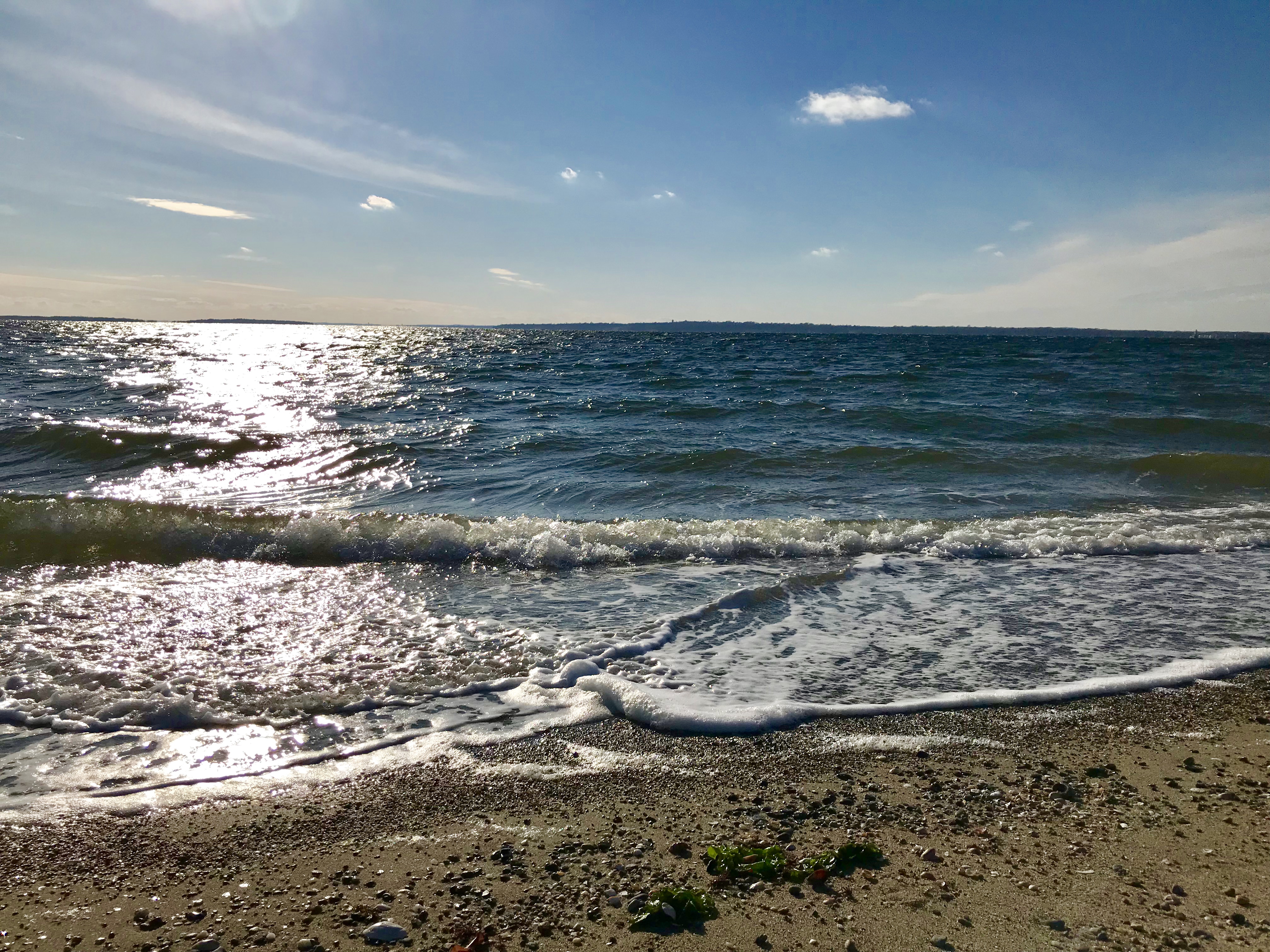 What a joy it is to spend the day after the "day of giving" with a client looking at properties within my hometown of Barrington, RI. Despite the frigid December temperatures outside, days spent doing what I love most, helping people in real estate, serves to make that sun feel warmer AND that gorgeous Rhode Island sky appear even bluer. The gift of real estate for me is that people part..the part where I am able to help people engage in what for many is the biggest purchase or sale of their lifetime. A process which is filled with challenges and thoughtful negotiating and strategizing and forethought and one that I engage in fully and whole heartedly. To be able to guide clients through this process is something I find so rewarding and so invigorating! It brings out the athlete and competitor in me as well as the former teacher and psychology major in me! It also is a career that calls upon my year of service with City Year, where each day was devoted to making the lives of others around me better. That in a nutshell is why i "do " and love real estate…so that I can make the lives of other people better.
These  pictures above,  taken today at Barrington Beach before showing a home adjacent to the beach, are indicative in many ways of our current real estate market. Clear and crisp when priced competitively and swift and rewarding when the sale is viewed as a win on both sides of the transaction. We are seeing more and more of that within the current RI market with competitively priced homes being looked at by a larger buying pool and being sold in a lucrative and timely fashion. Today's market insight for Barrington, RI reveals a strong end of December climate with 10 new listings ,10 pending sales and 10 recently sold. A median sales price for December of 398k, an average "DOM" or days on market of 79 and 172 properties for currently for sale , reveal a slowly emerging inventory and a competitive market for those looking to sell and buy.
Whether you are thinking of selling or purchasing now or later in the spring it's never " too early" to start the process. Getting some winter maintenance tips done now on a home to be listed in the spring is a first step, as is meeting with a mortgage broker to get finances in order or to plan a budget for that spring home you are thinking of buying. Meeting early with a Realtor is also key for those looking to sell or buy in the spring in order to get a sense of price setting , strategizing when to enter the market and how to showcase your home most advantageously  and/or how much you'd like to spend on that next place you will be calling home as well as your "must haves" and location preferences.  As a native Rhode Islander I would love nothing more that to meet with you to start the process. Afterall, it all comes back to the "Why" I am involved in real estate…it's that helping people part..Happiest of holidays to you and here's to a wonderful 2018!!!.