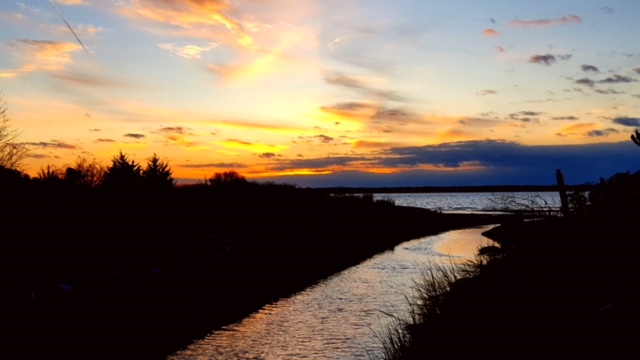 With the release of the October real estate market report we receive verification of market trends prevalent in RI for much of the fall. For as sure as the cold weather that's destined to hit our area, so too are some hallmark attributes of our local real estate market for the past several weeks.  One key element which continues to riddle the local and national market is that of low inventory. Whether it is multi-family, single family, town houses, condos or rentals we simply do not have enough supply to meet with the ever increasing demand. How does that translate for the seller? Increased sales prices- by as much as $20 k in some markets such as Barrington, RI where last week the median home price was $500k.  Another signature note of the fall market is decreased days on market. Homes on average in RI are remaining on market for roughly 90 days. The take away from these observances is that IF homes are priced at market value the likelihood that they will sell efficiently and lucratively is great. The big question then for those thinking of selling is whether to sell now and take advantage of the low inventory OR to wait until the spring and maximize the potential behind a bevy of willing and able buyers looking to purchase in our area.
Whatever your real estate needs and/or desires please reach out to me. I'd love to be of help. I simply love what I do and who I do it for!
Happy Thanksgiving!
Please click on the link below and enjoy the latest October Rhode Island Real Estate Market Report released by Mott & Chace Sotheby's International Realty!
(photo above taken at sunset November 20th at Nayatt Point in Barrington, RI by John Huard)
https://indd.adobe.com/view/e5ae543e-765d-4ff5-bce7-8be026bebe33?utm_campaign=website&utm_source=sendgrid.com&utm_medium=email